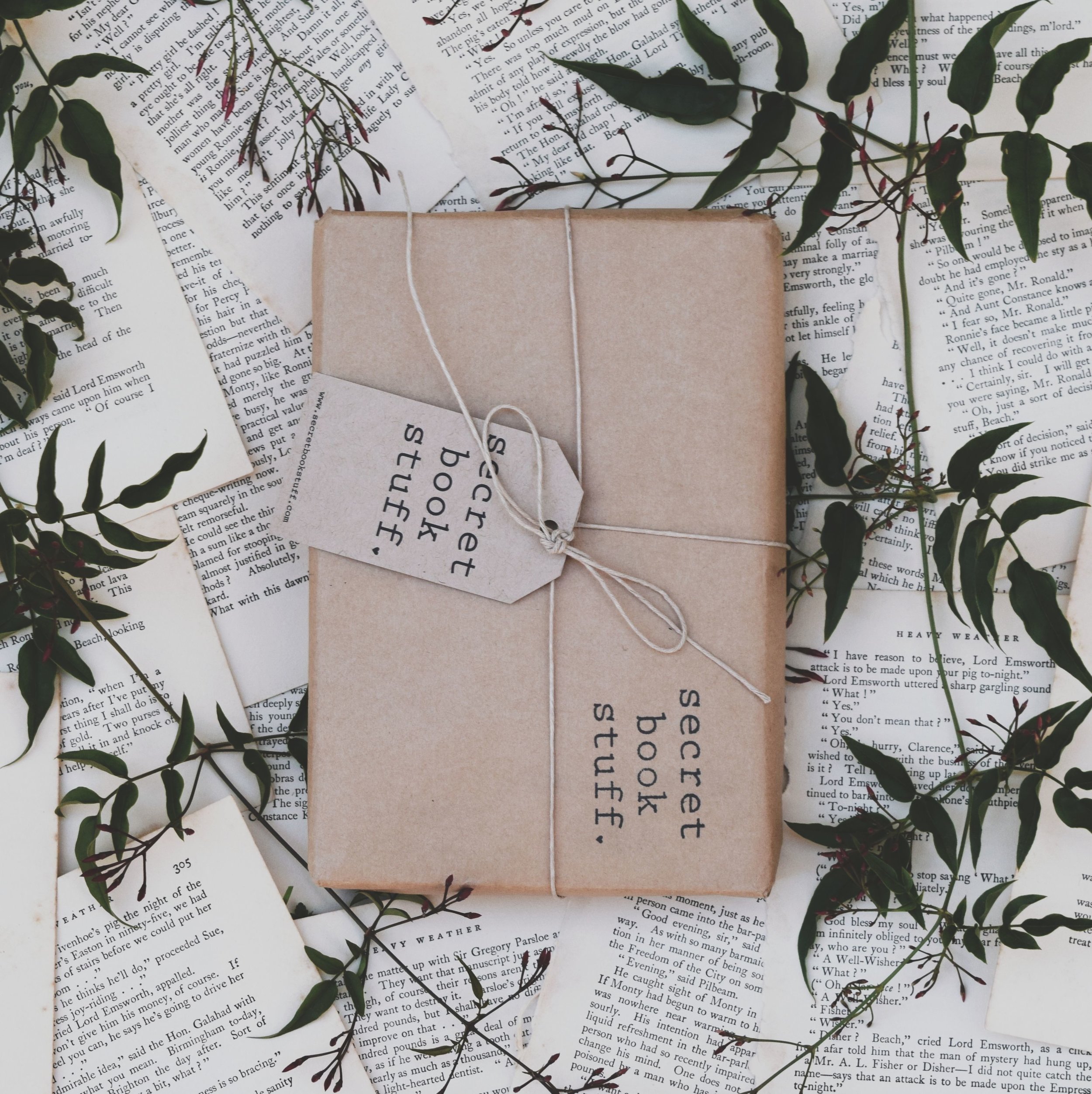 Secret Book (for you)
Hey you! Yes, you.
You are winning at life and we think you should treat yourself with a book gift to encourage some well-deserved self-care and "me time". Did you know that you literally can't do anything else while reading a physical book? I know… magic.
Tell us a bit about yourself and what you usually like to read and we will handpick a book especially for you (we have over 500!) and write you a personalised note as well.
All books are pre-loved, wrapped in 100% recycled brown paper, tied with biodegradable hemp twine, and arrive with an eco bookmark and recycled Secret Book Stuff postcard.
Bonus kindness! When you buy a book, we donate a secret book as a random act of kindness - to cafes, hospitals, non-profit organisations, and schools.
Our official partner charity in 2019 is Books 4 Outback!
Love yourself - and whoever else.
*Do you have a book title in mind that would be perfect for your friend? Let us know and we'll do our best to make it happen.
*If you have a specific idea on where you'd like the one-for-one pre-loved book donation to be sent, please get in touch!
*Orders within Australia only.
*Friday is our normal postage day unless you selected the "posted next day" option - which is when we go to the post office the day after you order, just to speed things up a little bit x
*Any questions? Email Amy and Laura - hello@secretbookstuff.com