[SOLD OUT] Secret Book Agent | Starter Kit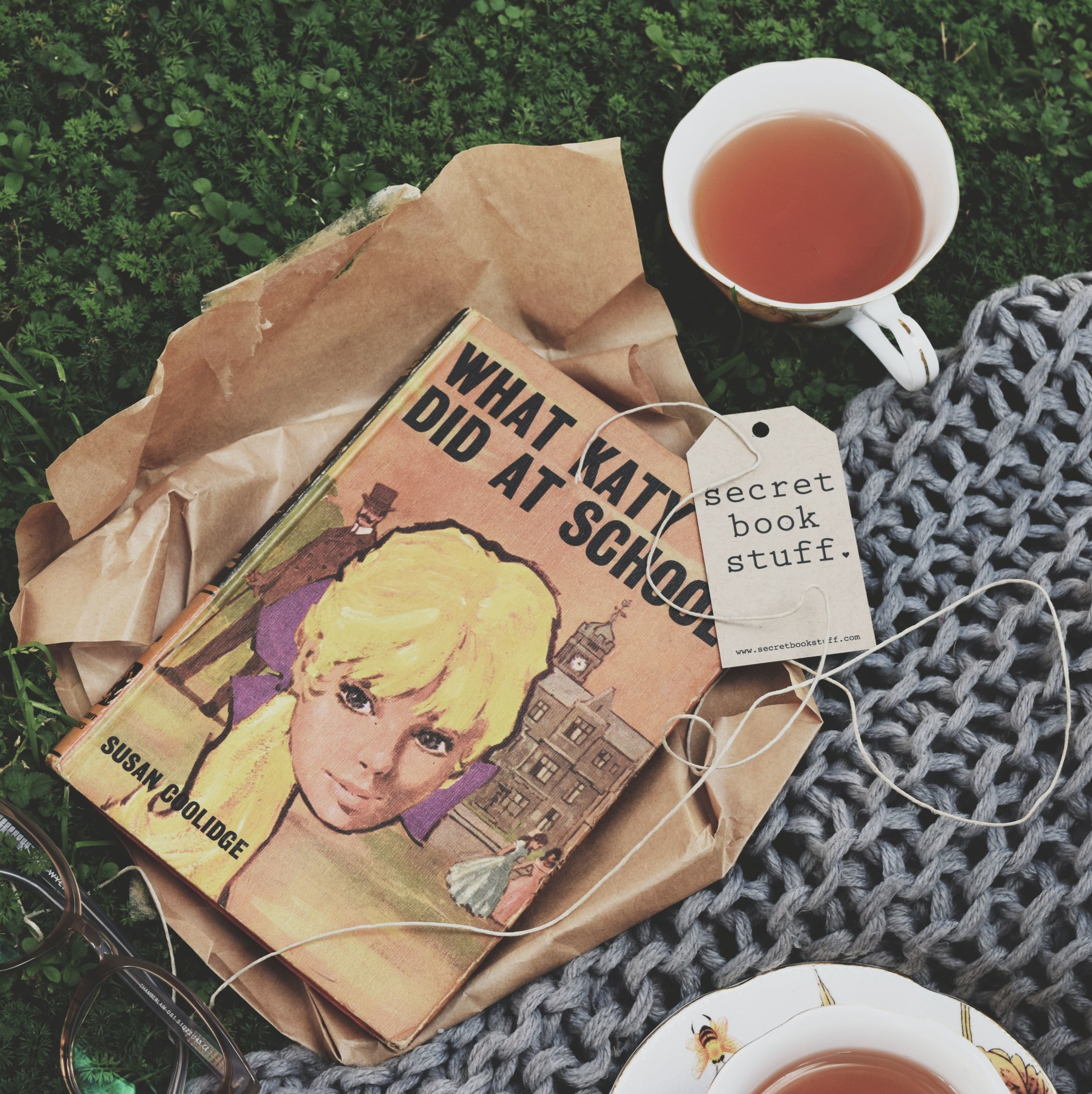 [SOLD OUT] Secret Book Agent | Starter Kit
Become a Secret Book Agent where you live! If you want to feel the power of kindness and create a ripple effect in your own life, you've come to the right place.
Each Secret Book Agent pack has enough materials for you to wrap 40 books and leave them in cafes, doorsteps, bus stops, or gift them to friends and colleagues.
Your starter kit contains:
* 1 secret book of your own - wrapped and ready for you as a gift
* 1 roll of recycled brown paper
* 1 roll of biodegradable hemp twine
* 1 Secret Book Stuff stamp and ink pad
* 40 Secret Book Stuff eco bookmarks
* 40 Secret Book Stuff postcards (you can write your own messages on the reverse side)
sold out
Becoming a Secret Book Agent helps us keep this kindness project going!
We are so passionate about random acts of kindness, and truly believe in the power of brightening someone's day, and that small steps create big changes. Research shows that acts of kindness release serotonin and oxytocin in the brain, which creates emotional balance and minimises stress. Be prepared to feel amazing about life!
We are only two people, and as much as we love leaving secret book gifts all around Newcastle, it would be FANTASTIC if there are people all over Australia doing this random act of kindness project as well!
If you have pre-loved books to donate, get together with friends and wrap some books in a fun production line.
If you have any questions or want to chat all things books, please email Amy and Laura at hello@secretbookstuff.com.