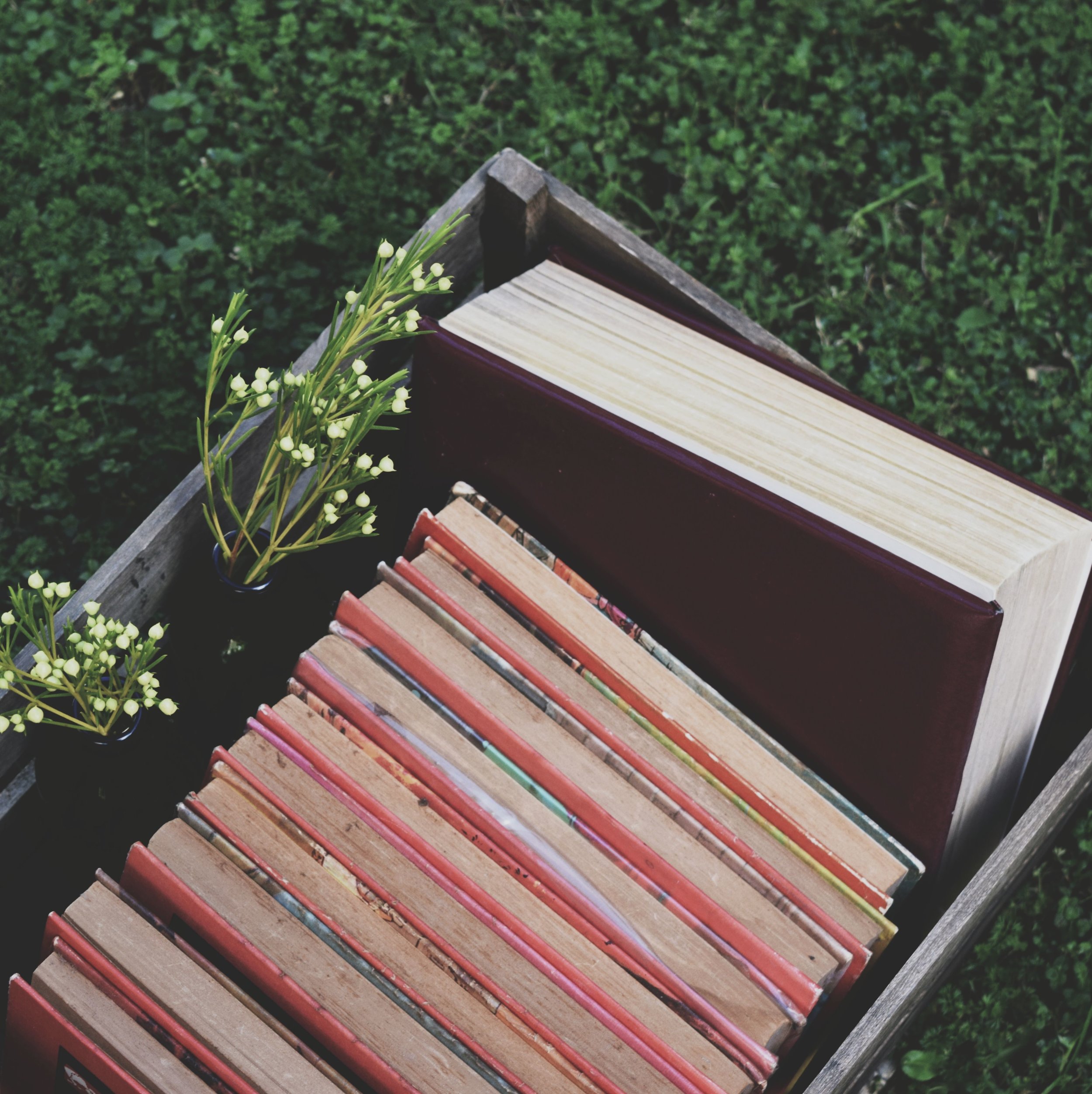 Secret Book Subscription
Do you want a secret book delivered to your door each month? Of course you do. Duh.
The Secret Book Club is a monthly book subscription, made just for you. Each month, we will handpick a book from our shelves, wrap it up in recycled paper and twine, and lovingly write a personalised note to go with it.
Choose a 3-month or 6-month subscription from the following two options…
Surprise - We send you a random but legit awesome Secret Book each month.
Magic - This one is cool… so you tell us what you like to read and let us work our book-choosing magic! We'll ask for some quick feedback each month, and then curate the following month's Secret Book especially for your tastes.
Any questions? Just send us an email hello@secretbookstuff.com x
*Proceeds from the Secret Book Club go towards funding volunteer trips for Books 4 Outback, a non-profit organisation that delivers books to children and schools in remote communities around Australia.
*Orders within Australia only.
*Friday is our postage day - if you need it a little earlier, please get in touch x
*Any questions? Email Amy and Laura - hello@secretbookstuff.com