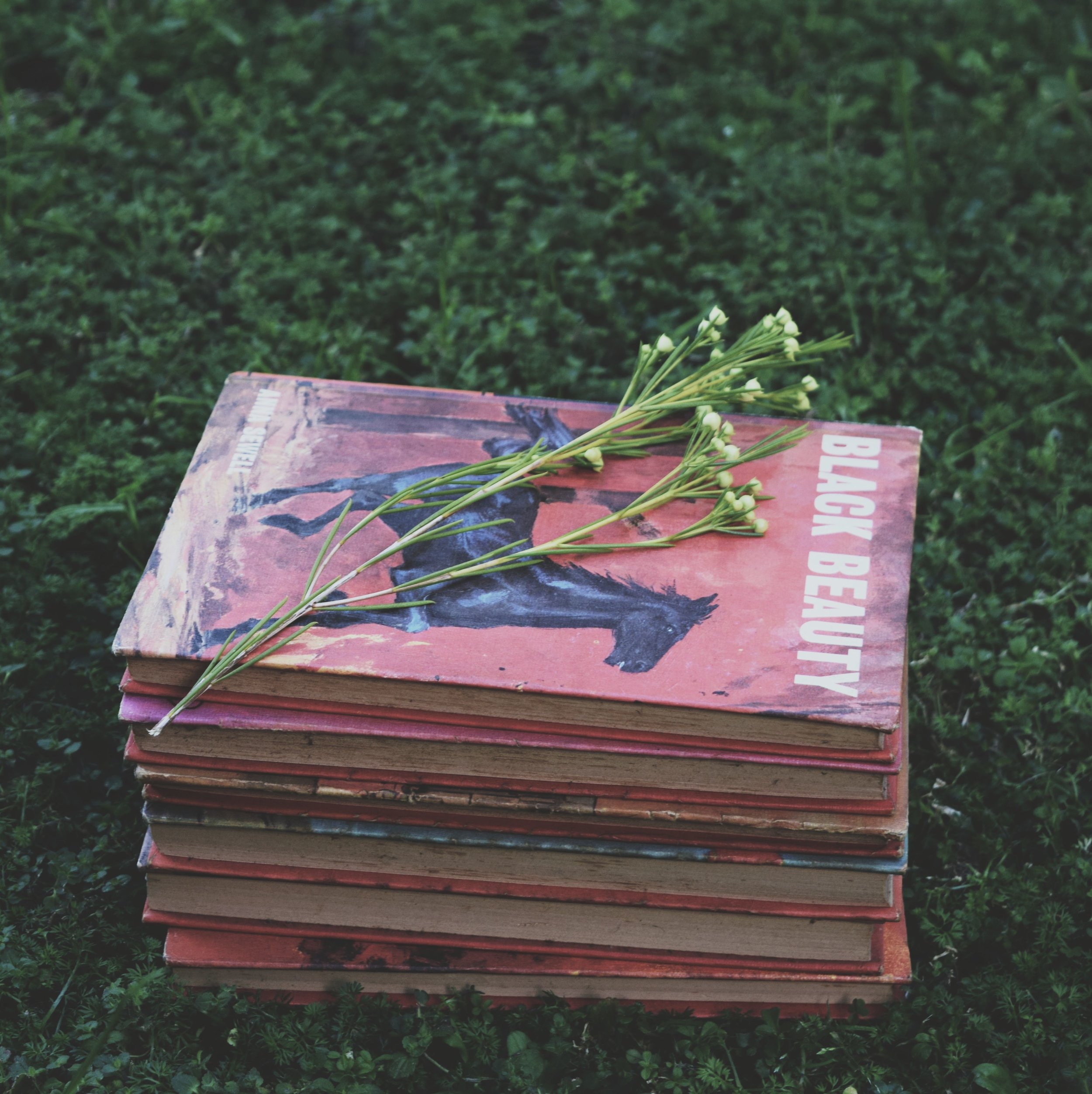 SECRET BOOK CLUB
Welcome to the Secret Book Club!
Each month, we will deliver a new Secret Book to your book club, ready for you to discuss with your fellow book-lover friends. There will be two books (5 copies of each) for your book club each month, following a similar theme.
For each book sold in the Secret Book Club, we donate one to a local charity or person in need, to keep the kindness cycle flowing.
We give new life to old books by sourcing pre-loved copies of guaranteed great reads. The Secret Books are wrapped in 100% recycled materials, with a handwritten personalised note for each book club member and an eco bookmark.
You will pay for your first book upfront today, and then each month we will email you a simple invoice via Square before sending out the next book.
Please get in touch with us (or Krystal) with any questions!
Amy and Laura x
hello@secretbookstuff.com